Meet our leadership
Get to know a little about these great leaders
Steve Noble - Lead Pastor
Steve has served as NLC's lead pastor since 2010. Steve is married to his wife of 36 years, Terre. Steve started attending here when he was 19, and soon became the Youth Leader. After 6 years, he left the youth ministry to teach the Young Adults/Couples class, then eventually the Adult class. He was later elected to serve on the Board. In 1995 Steve was appointed to be the assistant pastor, and served in that position until being voted in as pastor in 2010. Steve & Terre have 2 married children, Jeremy & Amber, and one precious granddaughter Jordin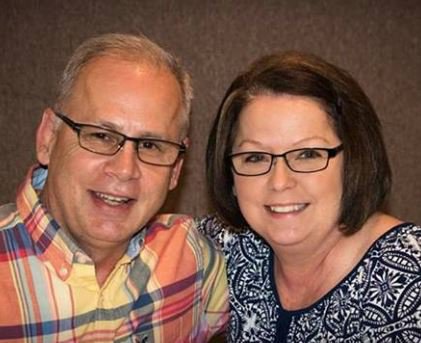 Landon Oliver- Associate Pastor / Youth Ministry
Landon joined the New Life Church leadership team in 2017 as the Youth Pastor. He has been involved in youth ministry for over 14 years and music ministry over 22 years. He is also active in other areas of ministry such as acting Associate Pastor, Music Ministry, Transitional Minister and Tech Team. Landon is married to his wife, Rita of 20 years. Has three daughters: Kaylee Jo, Brooklyn, and Lily. Landon loves spending time with family, music, fishing and the outdoors.
James 4:8 Draw near unto God and He will draw near to you....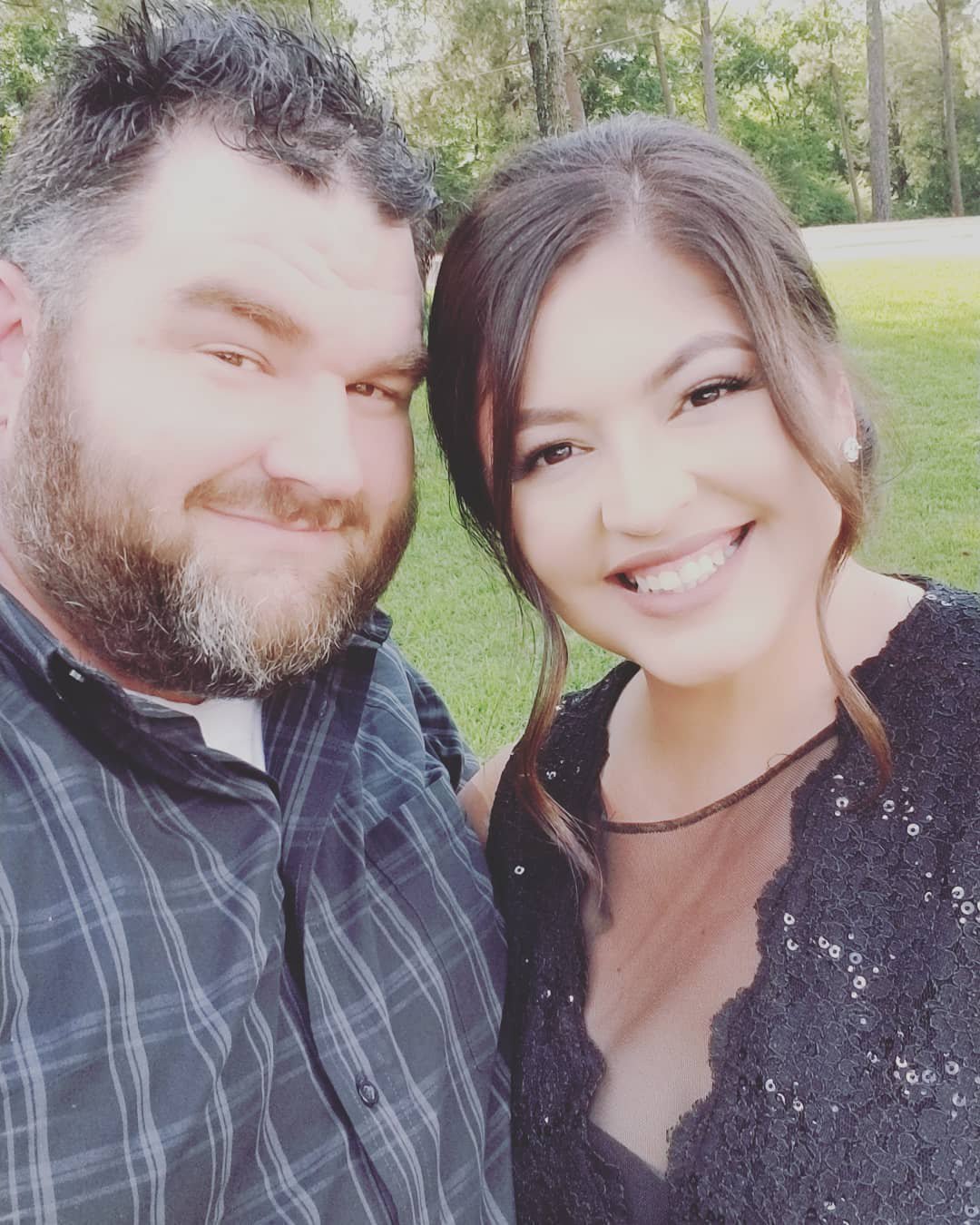 Jason Fulbright - Music Ministry
Jason joined NLC in 2008. Jason serves as the Worship Leader & Tech Director. Jason is married to his wife, Barbara for 30 years.Jason leads vocally & plays electric guitar. Barbara is part of a team of vocalists. Both have served in youth ministry for over 15 years.
They have 3 daughters : Destini, Mariah, & Ashley. Jason loves spending time with his wife at the beach & fishing.
John 12:32 "When Jesus is lifted up from the earth, He will draw all people to Himself"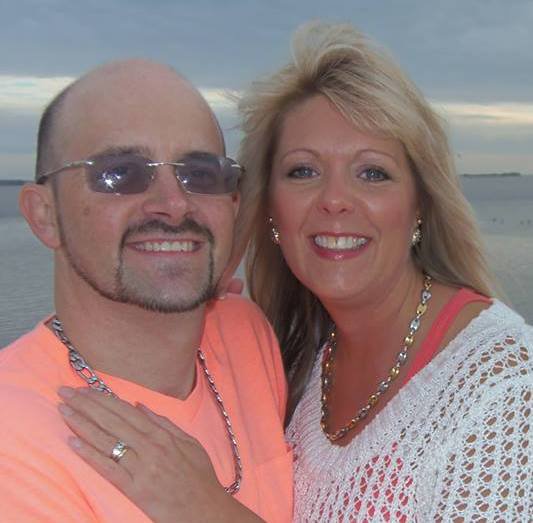 Laticia Bomar - Children's Ministry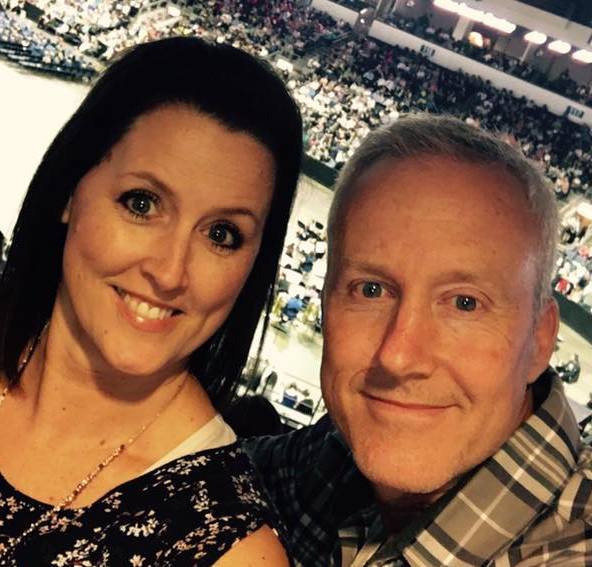 Sheila Harris - Women's Ministry
Sheila has been involved in Women's Ministry for over 20 years & joined New Life Church in 2010.
She & her husband Roy, have been married for 35+ years.
She enjoys spending time with family, traveling & photography.
Her heart felt desire is to bring ladies of all ages together in Christ with
the message of God's love; for encouragement, service & spiritual growth.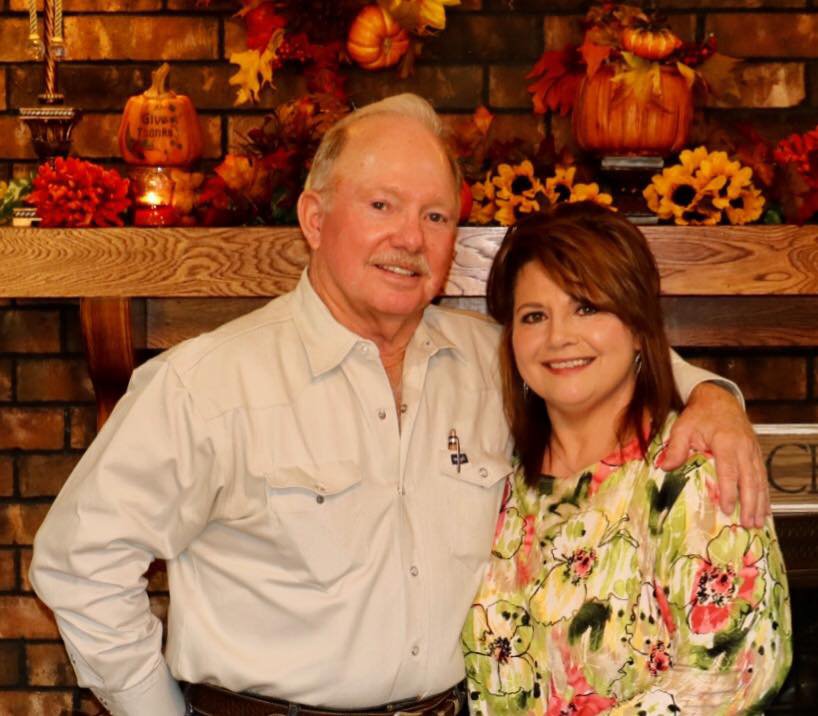 Jason Sims - Men's Ministry
Jason serves as the Men's Ministry Leader for NLC. He and his wife Melinda have been married since 1998.
They have two daughters, Maggie and Jaylee. Jason enjoys spending time with family and friends and he loves the great outdoors.
2 Corinthians 12:8-9 Three times I pleaded with the Lord to take it away from me. But he said to me, "My grace is sufficient for you, for my power is made perfect in weakness." Therefore I will boast all the more gladly about my weaknesses, so that Christ's power may rest on me.